The Safe Parent® brings you honest baby product reviews and parenting tips, and talks about the best organic & non-toxic baby products. The aim is to help you make better buying choices as a parent. The Safe Parent has been created to share the wonderful experience of being a parent and making safe and informed choices for your family.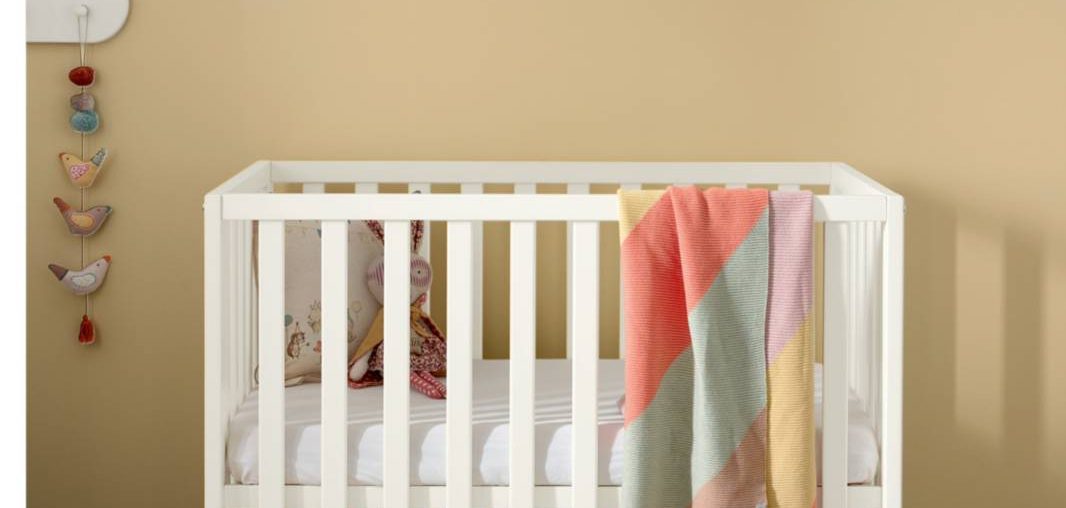 Non-toxic Baby Products – How it all Started
Hi there! I'm Shobita, founder of The Safe Parent®- A virtual friend and guide to new parents out there looking for safe and non-toxic product advice. It's now a treasure-trove of information regarding the best non-toxic baby products to keep your home and family safe and happy. I breed a positive, fun mentality, because I believe that parenting doesn't have to be all that stressful.
If you want to get to know me better, then head over here for more about me.
Or if you'd like to know more about what the website is all about and what you can expect to find here, then read on.
About The Safe Parent® In a Nutshell
The gist is this: You've got something urgent and important to buy that is also non-toxic and safe for your child. But you can't spend hours reading every user review online or asking co-parents for advice at every stage. The Safe Parent® takes care of all that legwork and brings you a short list of the best organic and non-toxic baby products tailored to your needs.
Looking for a new bassinet for your upcoming baby? Or swapping out that toxic crib for one that is safe and chemical free? Whatever you're looking for, I'm here for you every step of the way.
I am passionate about helping you find that product that is "just right" for you and your baby. Here, I share the lessons I learned so you can continue to be the super mum or dad that you already are. You're doing a great job. I can tell because by even just being here, you obviously want what's best for your child.
Don't worry. I'm right here with you through it all.
Want to know which products to buy for your little one? Concerned if the products you're after are natural, organic non-toxic and safe for your child? There's a gamut of options out there and it takes hours of researching online.
Essentially, one of the most successful ways to approach parenthood is by selecting the right set of products and tools for your baby. By choosing non-toxic and organic baby products that are free from harmful chemicals, you ensure the safety and well being of your child and your family.
Up until now, I've spent most of my time writing about cribs, because that's the first product I struggled with as a parent. With many baby product brands talking about your well-being, it becomes difficult to choose genuine non-toxic baby products and preempt how certain products can go terribly wrong. A perfect looking crib can, for instance turn out to be toxic.
Look out for well known toxins such as BPA, phthalates and flame retardants, as they are present in so many baby products, and harmful to baby's well being and safety. My research on the best non toxic cribs shines more light on this issue.
Many brands today are becoming more conscious about these toxins and concerns of safety and well being, and so we explore a non-toxic chemical-free world together. Some ingredients are sneakily added in to baby products under false pretenses of being "100% Eco", which is even more worrisome.
Sometimes the beautiful and elegant crib you just bought might not fit in a small space or like me, you might fall short of crib storage. Many baby cribs offer storage on the side or under the crib. Another thing to think about are crib accessories.
You can read much more about all these here on The Safe Parent.
Here you will find extensive guides, reviews and our picks of non-toxic baby products that are safe for your little ones.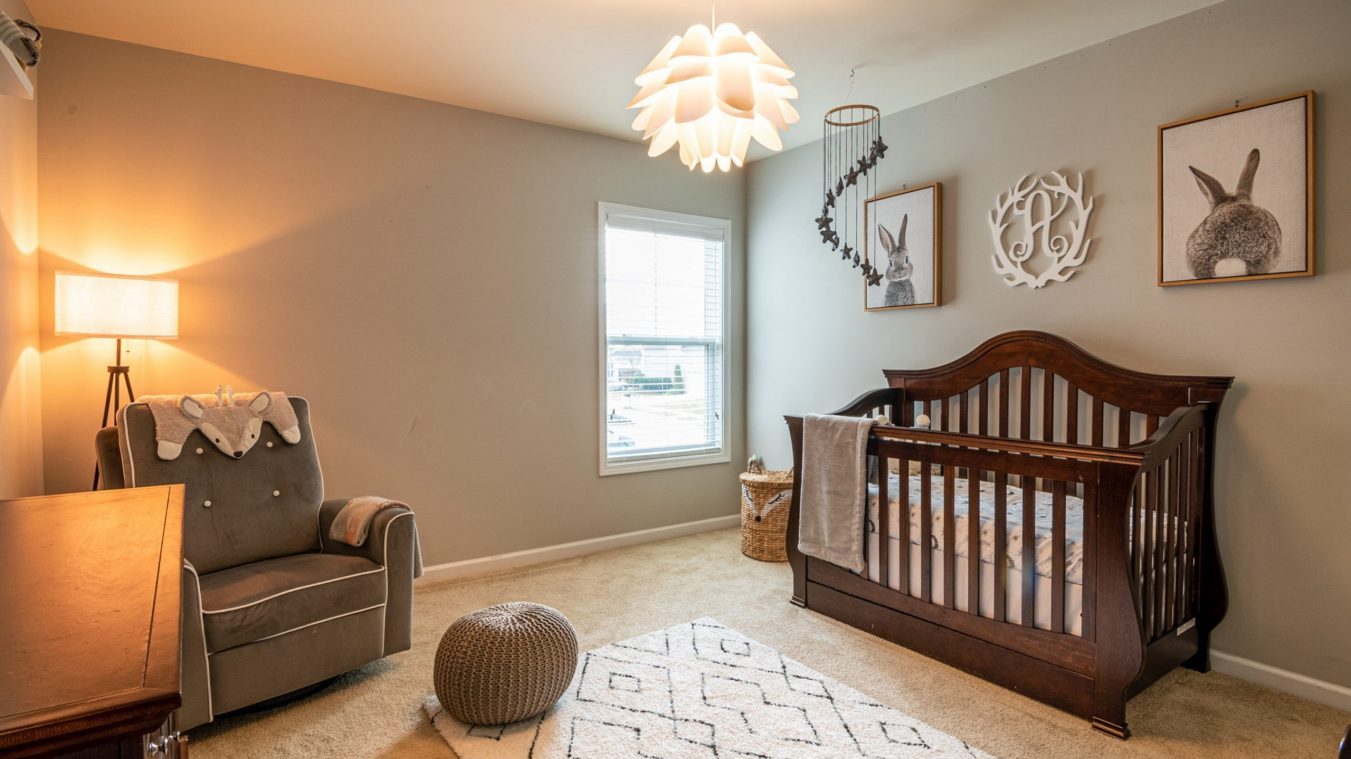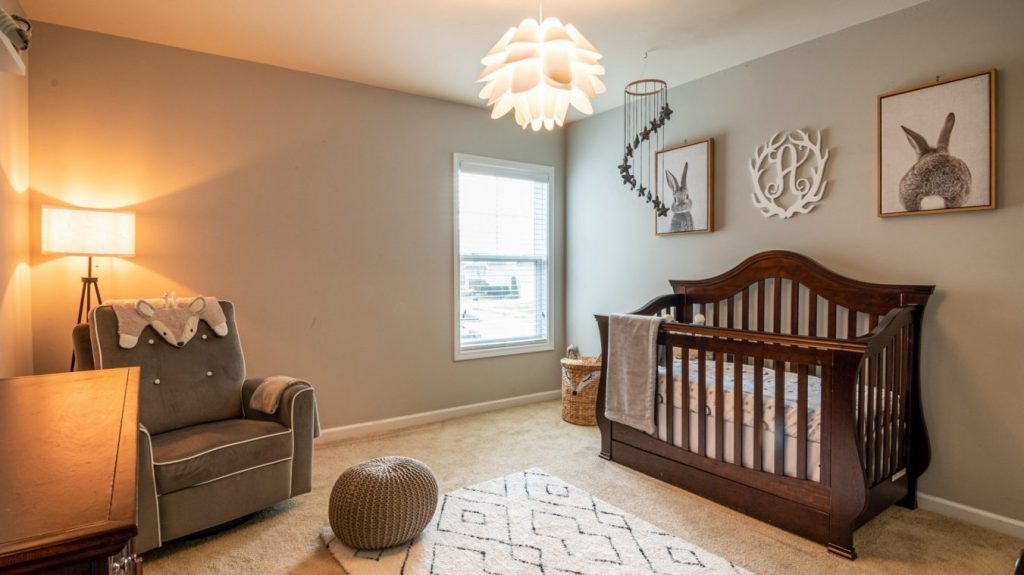 This section covers all the different products that you may have or want to have to set up your little one's nursery. Ensure that they are safe and gentle, assist better sleep and provide the right stimuli. you will find my two pence about: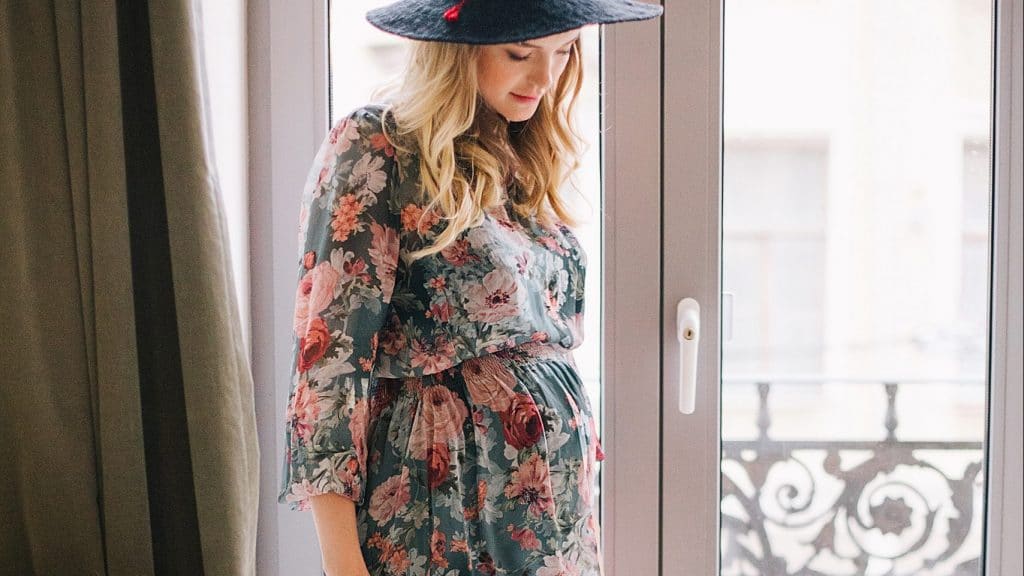 During your pregnancy, your baby's safety and health most closely coincide with your own. There is a variety of clean and non-toxic pregnancy products that can support you and the life that you are growing. In this section you will find these life-saving products and much more: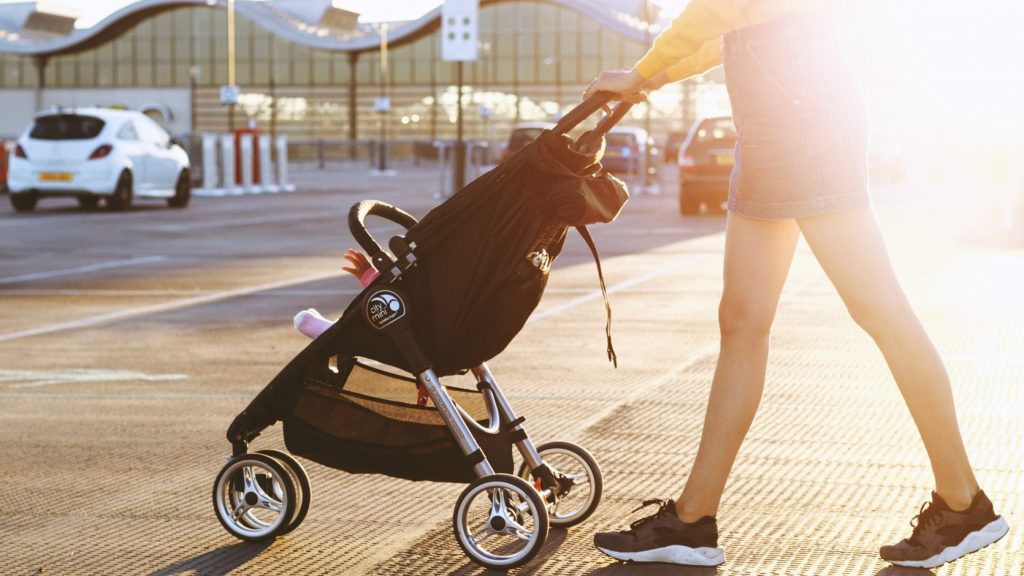 All about the best non-toxic baby products from strollers, car seats, travel systems and the like. Here you can find everything for your little one's comfort and for you on-the-go; Snug baby carriers, perfect for a hike or for the city, strollers that double as car seats, thermometers, and other essential non-toxic baby gear.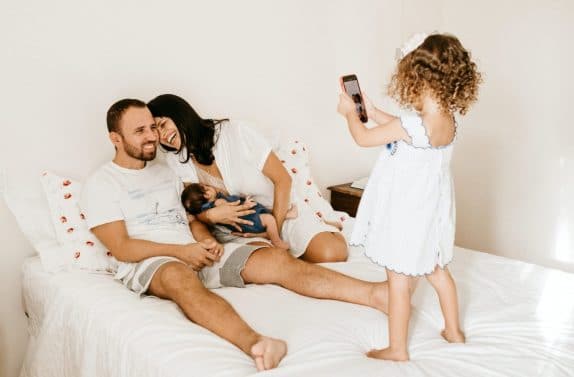 Nursing is one of the most beautiful and vital activities for both mother and child, and it naturally enhances their bond. Here in this section, you will find organic and gentle nursing and feeding products that nourish your little one in every possible way: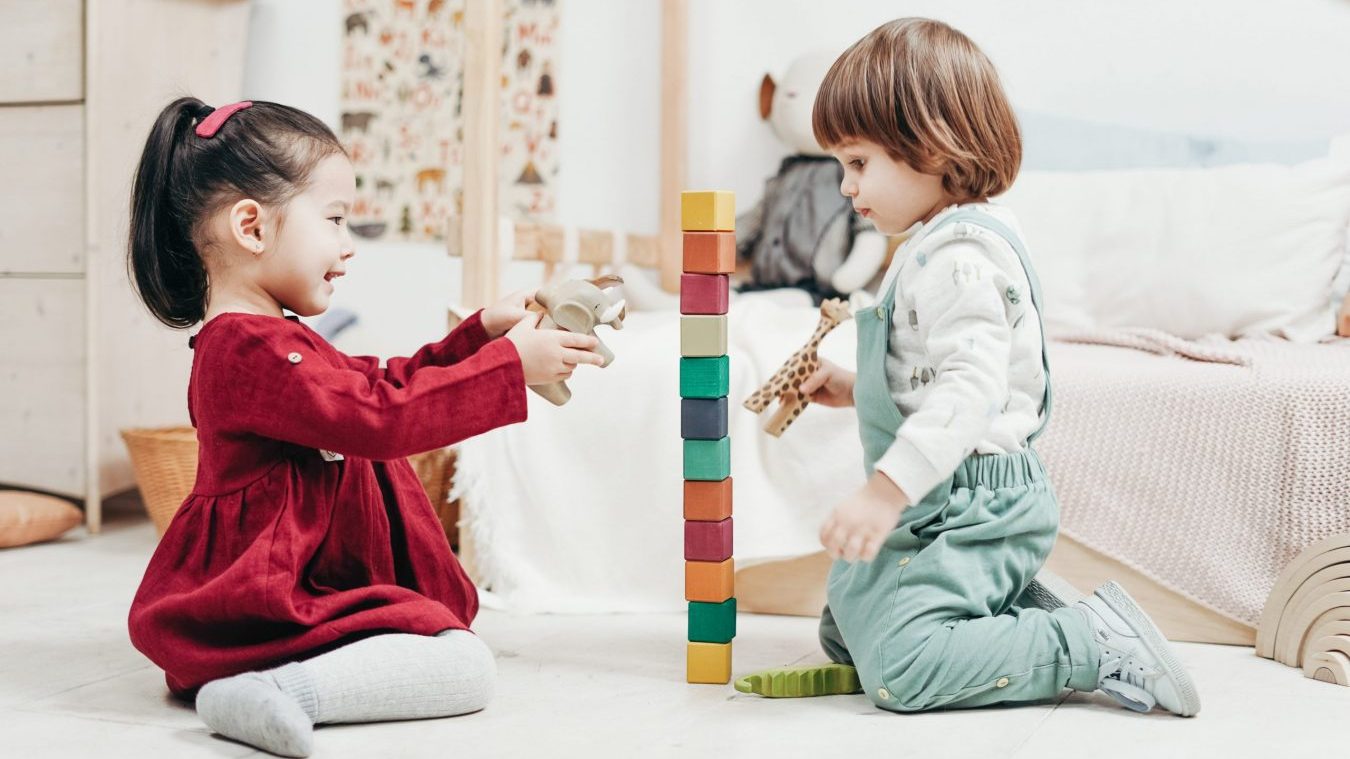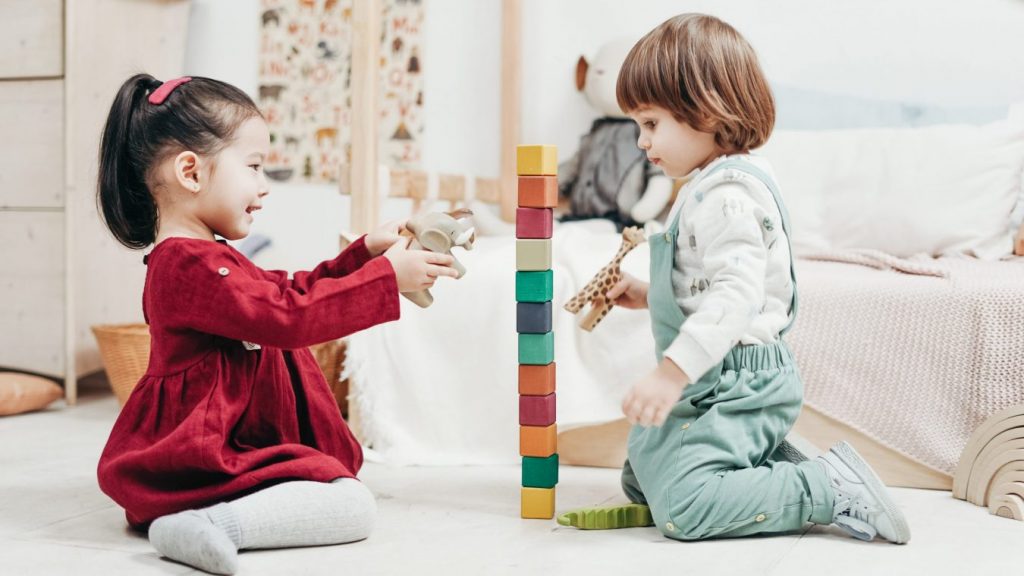 Playing is how your baby starts learning about the world. You want to keep those first interactions with the environment fun, safe, and rewarding with these non-toxic toys. Keep in mind your baby's endless curiosity about how toys feel, smell, and taste! Naturally, you only want the funnest, cleanest, and safest BPA free options:
Apart from the above life-saving guides, from time to time you will get pregnancy tips, unsolicited advice and some general ramblings about being a parent, my anxiety over toxins in baby products, and the safety and care of children. Unless you have a reliable friend who has already used a product and gives you the right advice, it is really hard to be sure whether the things you're going buy and use for your child will work for you or not.
The Safe Parent® aims to be just that kind of a friend for you. I aim to bring you honest, relevant information and reviews about non-toxic baby products from my personal journey and research so that you get a clear, transparent picture of things and buy only gentle, safe and useful products that ensure the well being of your child.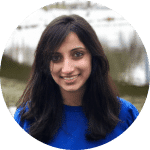 Editor-in-Chief
Hi There! I'm Shobita. Architect, blogger and mum of 2 wild girls.
When my little bundle of joy first arrived, I didn't know the first thing about caring for a newborn. I asked around and scoured the web for the best and safest products out there.
Only then did I come across the fact that there are toxins and chemicals in so many everyday products today. So began my adventure into a world of safe and non-toxic baby products, and the rest is history.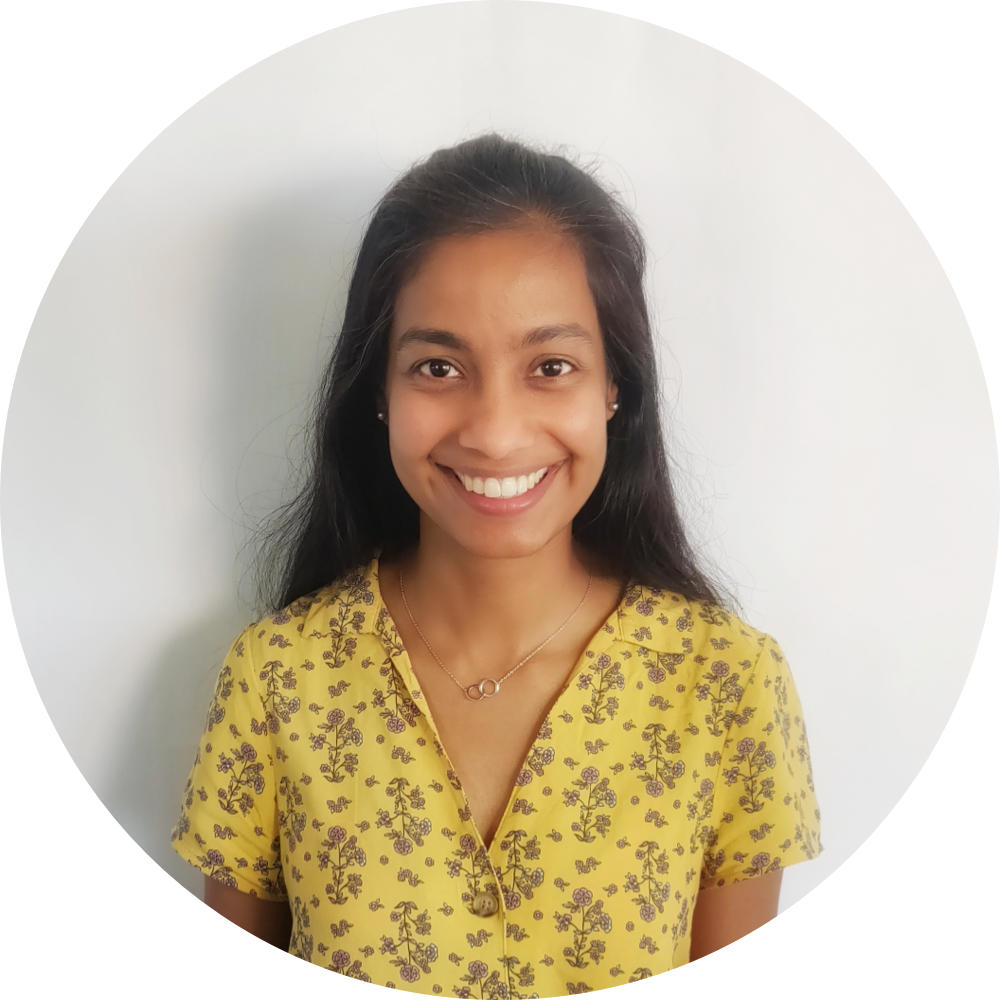 Editor, Global Head- France
Hello! I am Brahmjot, mother of a little guy who keeps us very busy. I have lived in 3 countries and traveled to many others. I now live in Toulouse. I have always wanted to do good to this beautiful and generous earth. In this gratitude to the planet, I have taken a step towards using ecological and sustainable products. Once the baby arrived, it was more important to use safe and non-toxic products for the baby and the planet, hence the search for the best products began.
The Joy and Pains of Parenting
In my opinion, parenthood is one of the greatest blessings on earth. It is the highest promotion in the job of life. It comes as a reward for successfully completing some very important phases and is an experience that can completely change your view of everything (got a little philosophical there). But along with the completeness that it brings to life, parenthood also increases our responsibilities many fold. Suddenly in our arms lies a little wonder, completely helpless, waiting to be looked after and loved.
Most of us like to believe that we'd be able to manage the change from being a care-free couple to responsible parents naturally, without having to do any prior preparation. I believe that just a little research in the right direction can work wonders when we're entering this new world of parenthood. It gives us some key knowledge that is needed before the little one arrives. It can also save us from a lot of mistakes and regrets later on.
Non-toxic Baby Products – A Final Word
So if you're a parent in the making or a happy parent already, I welcome you to read through The Safe Parent® where I post some honest non-toxic baby product reviews and general articles to help you find what you're looking for, and to welcome you into this journey of parenthood.
xx
Yours,
Shobita
Founder- www.thesafeparent.com