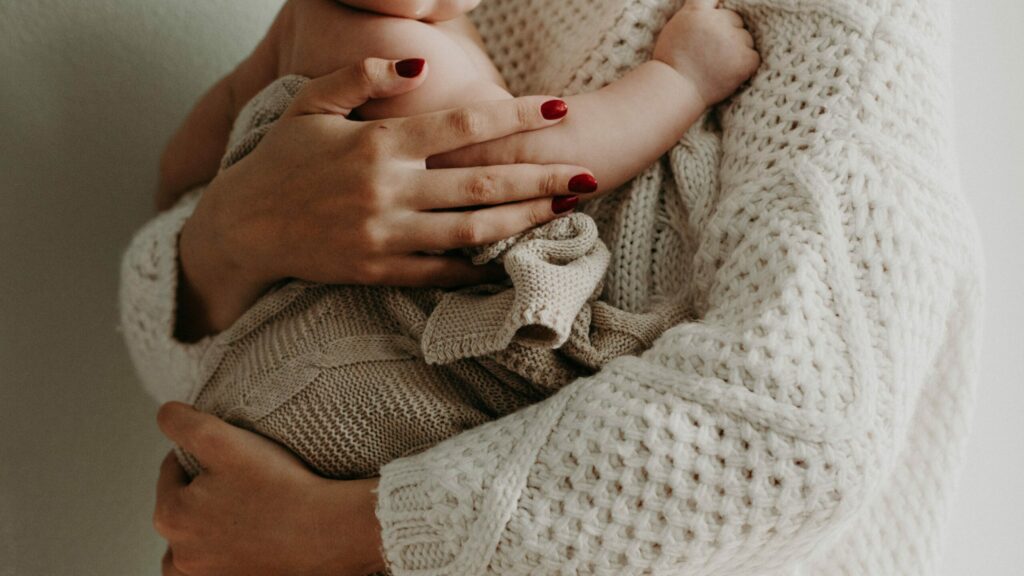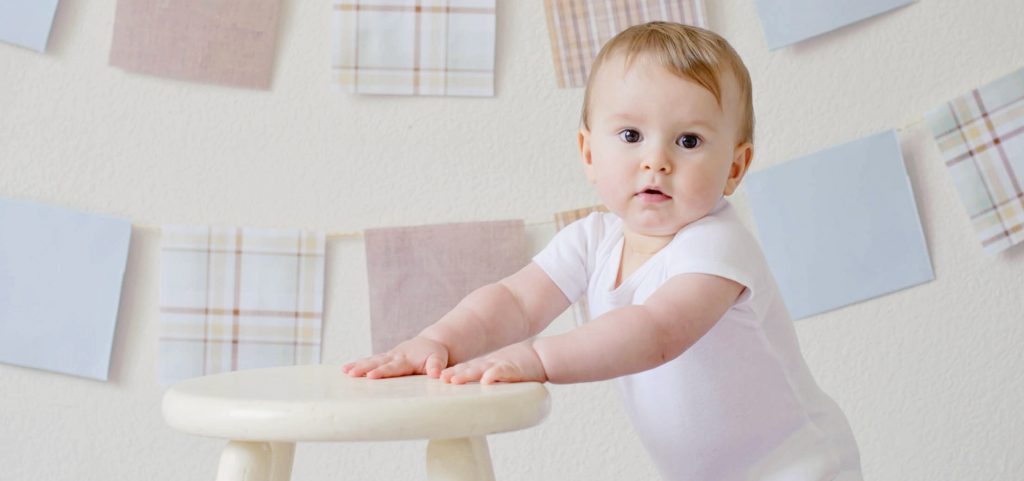 Welcome To The Safe Parent
Launched in 2015 as a virtual friend and guide to new parents, The Safe Parent is a treasure-trove of information regarding the best organic and non-toxic baby products.
We breed a positive, fun mentality, because we believe that parenting can be one of the most rewarding professions in the world.
The Safe Parent is a road map for new and experienced parents to help them find safe and chemical free baby products.
We create unbiased baby product reviews based on personal experience coupled with interest and expertise in this particular niche. Hope this guide helps you choose what's right for the well being of your child and your family.