Contact Us
Thanks for reading The Safe Parent®, and thanks for your interest in connecting with me. I'm super, genuinely glad you're here. Below, you'll find some directions on how to contact me.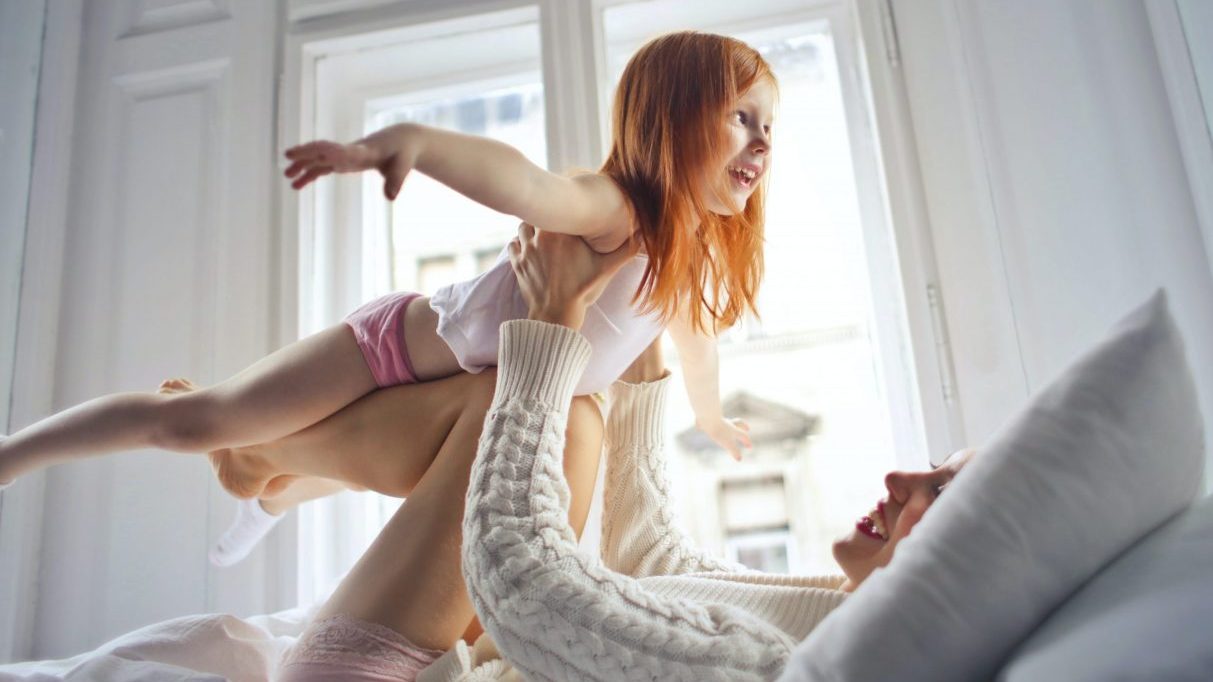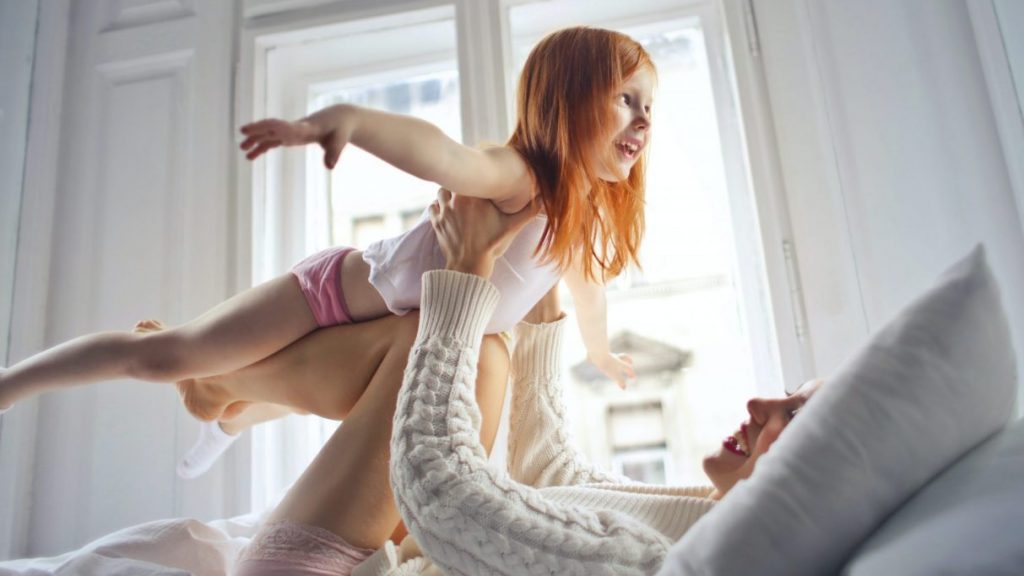 Guest Posting
I am not accepting guest posts. Thank you for your interest!
Press Inquiries
For press interviews/events or inquiries, please contact us to send your request via email.
Advertisements
I'm not currently looking to join ad networks, or sell advertisements on this site. Thanks for your interest.
Got Something Else?
If I didn't answer your question above or you'd like to email me about something else (even just to say hi!), then you can contact me here: info@thesafeparent.com. I'll aim to respond within 24-48 hours. Thank you!
Another great way to ask a product question is via our The Safe Parent® Facebook Page. Join us there and ask any product questions you have.