About Brahmjot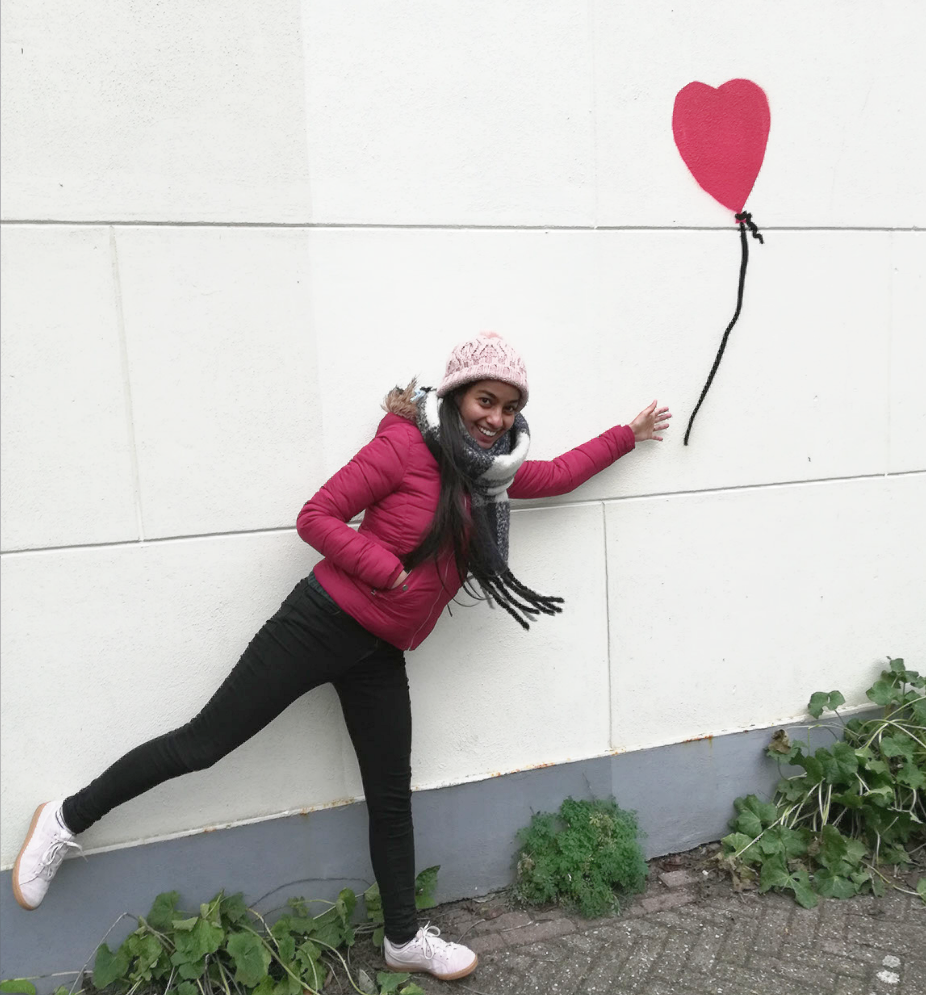 Hello!
I am Brahmjot, mother of a little guy who keeps us very busy. I have lived in 3 countries and traveled to many others. I now live in Toulouse. I have always wanted to do good to this beautiful and generous earth. In this gratitude to the planet, I have taken a step towards using ecological and sustainable products. Once the baby arrived, it was more important to use safe and non-toxic products for the baby and the planet, hence the search for the best products began.
I am a Product Designer (Ergonomics Designer) and when I design an interface, I understand the importance of empathy with the users we are creating the product for. In the same way, I realized that baby products must take into account the needs of the baby and the parents. And that's exactly how I research products for children and parents.
On another note, I also strive for a zero waste lifestyle. It's hard, but small steps count. So here is my Instagram page where you can see some tips for a zero waste lifestyle that helps our planet breathe easier. I want to do my best so that we can leave a greener, healthier planet for our children and future generations.