The most satisfying feeling for every parent is the presence of an extra layer of protection. Knowing when your baby wakes and sleeps can be very helpful. But did you know that many monitors on the market emit high levels of electric and magnetic fields (EMF) or a burst of microwave radiation that can be harmful to your child? If you're looking for the safest baby monitor for your child, then you're not alone. This is where safe and low EMF baby monitors come in.
These are your safest choice because most of them offer the right balance between safety and technology. As they have minimized unnecessary features, they are known to offer better EMF protection.
They fall under two categories, including analogue and digital. I prefer analogue low emission monitors because they contain 49MHZ frequency band. Digital low emission monitors reduce electromagnetic frequency emission.
What are the Dangers of Using a Baby Monitor?
Scientific studies have linked the radiation emitted by baby monitors to cancer, development interference and kidney damage. The radiation has also been found to interfere with the immune, nervous and reproductive systems. Because baby ears are smaller than those of adults and their skull is thinner, radiation travels quickly over such shorter distances.
Beware also of hackers. With everything connected to the internet, baby monitors could pose a threat to your family. The monitor could be hacked, exposing you to verbal harassment, especially if connected to a WIFI based webcam. Thus, be careful to safeguard your network by installing a reliable firewall.
All baby monitors emit radio-frequency radiation as microwaves or in the FM radio band. The majority of monitors emit some form of chronic radiation for safe connections and enable the receiver to maintain contact. Then which are the safest baby monitors that have low emissions?
Analogue monitors have low radiation emissions. Therefore, look for one that broadcasts a low-frequency band, around 40 MHz as opposed to digital monitors' 2400 MHz. The reason is that the pulsing digital frequencies from DECT, Bluetooth and WIFI technology tend to be biologically active in high volumes.
For modern models, choose low emission monitors. Ensure that the base station transmitter is voice-activated to only allow the transmission of radiation as sound.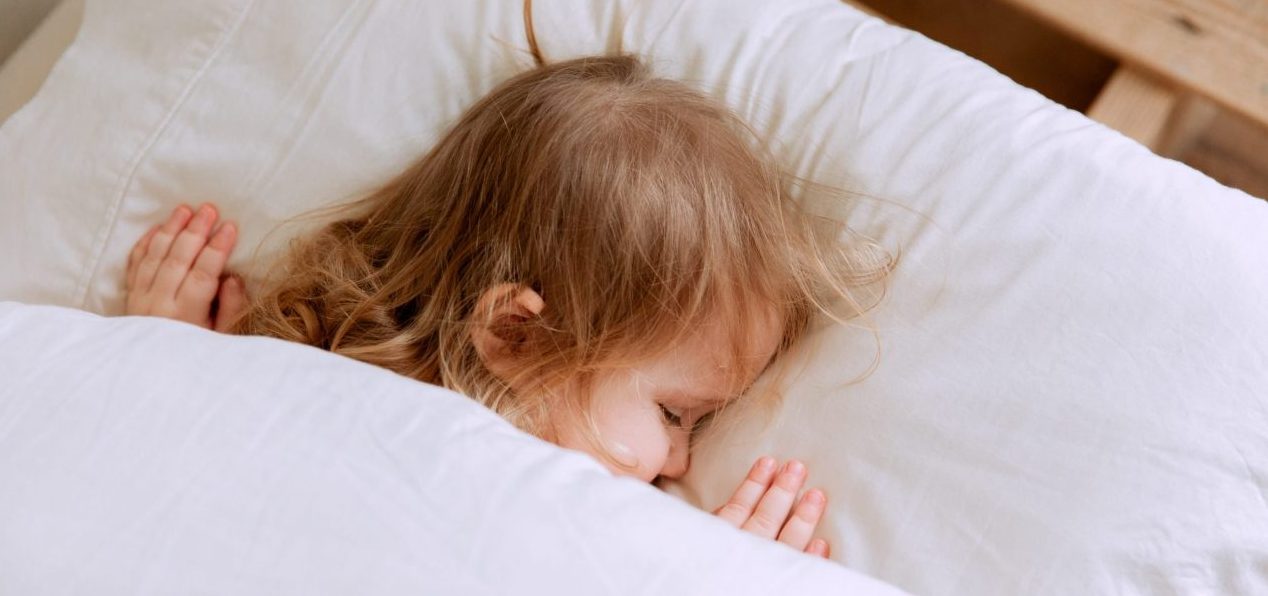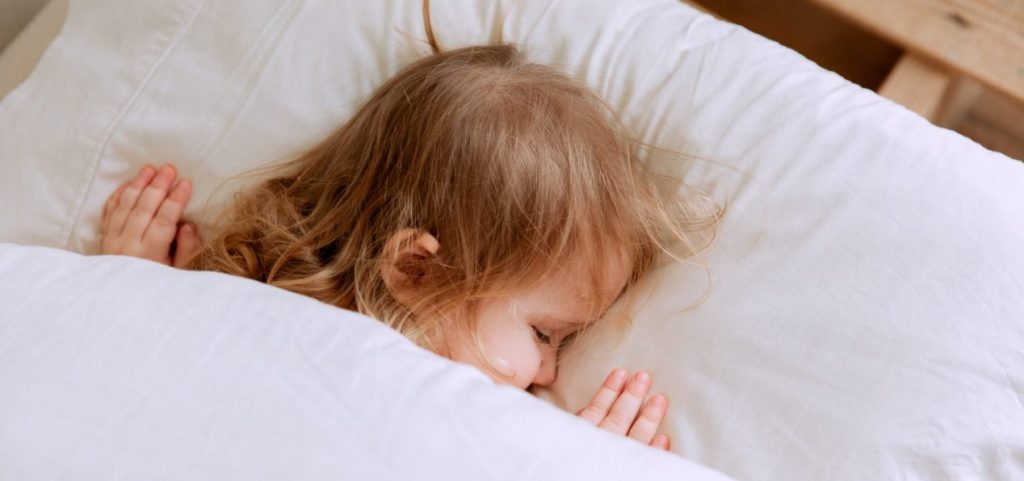 Baby monitors, just like the WIFI and mobile phones, emit electromagnetic waves. Since your baby's brain is still at a developing stage, they may absorb at least 60 percent waves more than the adult brain. This radiation is highly dangerous for your baby.
Research shows that baby monitors emit some of the highest levels of radiation. This radiation has been reported to cause multiple crib deaths, cancer and DNA damage, among others.
According to the World Health Organisation, this radiation has been classed as a possible carcinogen trigger. To minimise risk, you are advised to refrain from using monitors dependent on WIFI or DECT.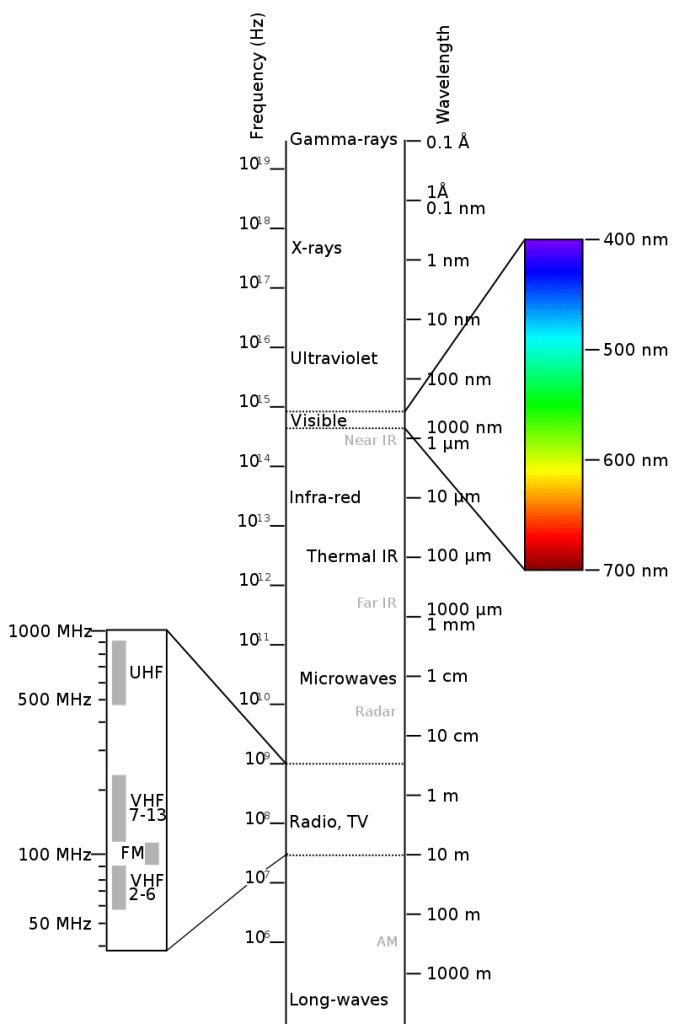 What makes a Baby Monitor Low EMF?
Baby monitors use a frequency of 2.4 GHz, just like your microwave. It means that their EMF radiation waves are very powerful. Because analogue monitors use FM radio band, they are considered low emission monitors. Voice-activated base station transmitters are safe because they lower microwave exposure.
Note, however, voice activation varies. Some models only cut squelch, which is the unwanted noise in the receiver while others eliminate broadcast radiation. Understand also that a wired monitor is secure. Therefore, install a wired intercom to ensure that data is sent through copper power lines instead of the powerful WIFI or DECT connection.
Top 6 Safest Baby Monitors (Low EMF Baby Monitors)
The best low emission and safest baby monitors have desirable EMF protection, offered through minimized features. Below, we give you a review of some of the best low emission baby monitors.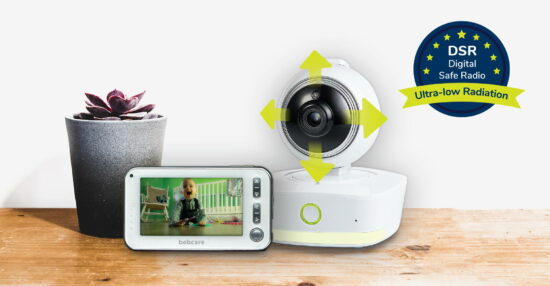 Bebcare is one of the best low emission baby monitors out there. It comes with lots of great features including two-way talk, night vision, a temperature display, zoom in and out, digital pan and tilt, and the ability to play lullabies. The Bebcare Motion's high-quality 4.3-inch "True Color" display allows you to check on baby from up to 1,000 feet away. What I love most about these monitors though, is that they have ultra-low radiation mode enabled, so babies are safe from any harmful radiation.
Additionally, there's helpful warnings if the temperature gets too hot or cold, a night light, and an optional breathing sensor if you're looking to check in on the baby's vitals. The white noise silencer is designed to tune out the static, which is another great feature, should you need it. There's a good battery life on it, so you can use it for extended periods over the day. Designed to last, and can be passed on from one child to the next.
What I love about it:
Excellent range
Night vision
Temperature display
Digital pan and tilt
Included lullabies
High-quality 4.3-inch "True Color" display
Something to keep in mind:
Cannot ascertain from the manufacturer the exact ra (or electromagnetic field radiation) that emits from each the receiver and transmitter in uW/m2.

Get an additional 10% discount off your order with the code 'THESAFEPARENT' at checkout.
This is a 49 MHz sure glow analogue audio monitor, far below the microwave frequency range of 1 GHz – 300 GHz. It is a secure model for you and your baby, but still, place it a few meters from the crib.
The model has about 600 feet range and a nightlight that does not wake your sleeping baby. The nightlight also comes with an on/off button, allowing you to peak at your baby without the need to turn on bright distracting lights.
What I love about it:
Excellent range
Pager function
4 channels to minimize interference
Handy belt clip carry loop
Good sound quality
Audio jack for listening in with earphones
Soft glow nightlight
Power and low battery indicators
Competitive price
Something to keep in mind:
Quiet white noise transmission
Poor battery life
---
No products found.
This is the first-ever baby monitor to be produced with digital green technology. It comes with a combination of zero interference and clear digital technology. It also presents the safety of low-emission power levels.
This is one of the safest baby monitors. That's because it emits 33 times less EMF waves compared to standard digital monitors. This model comes with vibration, sound and visual alerts that allow you to set as you want. It also has a 1400m range, volume settings, nightlight with five brightness levels, temperature monitor and a talk-back function.
What I love about it:
Green technology for minimal transmission of harmful electromagnetic waves
Sleek design
Long battery life
Rechargeable lithium battery
Automatic channel search
Something to keep in mind:
Not very sensitive
Hard to learn about how it works
No products found.
---
This is an excellent low emission sleep tracking two-way audio monitor. Additionally, it has an inbuilt crystal-clear HD camera, humidity sensors and temperature monitoring capability. Nanit is a scientific device that analyses sleep patterns.
It also offers coaching tips on better ways to get your baby to sleep. You get real-time motion and sound notifications with background audio even when your screen is locked. While being one of the safest baby monitors, Nanit monitor also has 256-bit encryption that protects your data, alongside a 2-factor authentication that secures your account.
What I love about it:
Excellent image quality
Great apps with background audio, temperature readings and humidity
Breathing monitoring
Sleep tracking data with video
Something to keep in mind:
Lacks web access
Weak speaker
Expensive
Sleep data requiring subscription after the first year
---
Safety 1st monitor has dual components that make it an excellent choice for parents who alternate rooms regularly. It also has portable audio units that allow you to monitor your baby wherever you are using your smartphone.
The app allows you to adjust motion-sensitive levels and sound as well as set custom alerts. Additionally, it's inbuilt camera offers super clear 720p HD video without much buffering and a 130-degree wide-angle view. Moreover, in the camera is a smart audio unit with two-way talk and 12-hour battery life.
The app allows you to record moments for sharing with friends through social media and text. This is one of the safest baby monitors, and also includes multi-camera expandability, 12 infrared lights that allow for ultra-clear night vision and encrypted cloud storage.
What I love about it:
Top-quality camera
Ultra-powerful night mode
Encryption chip security
Easy to use app
Portable two-way speaker
Something to keep in mind:
---
Best Surveillance + Baby Monitor:
Nest cam is an indoor security surveillance 1080p camera that you can use as the safest baby monitor. Due to this, it is built with sleek technology, 130-degree field view and is easy to install. Moreover, this camera streams high tech HD videos to smartphones through a nest app, gives high-quality audio, comes with excellent night mode and allows you to talk through the small inbuilt speaker.
The camera detects motion as well as transmits alerts through the push notification. It also creates a video that that you can scrub through quickly. However, it may not have the best sound but has excellent image clarity as long as your internet connection is stable. It also features 8X digital zoom, movement detection and system alerts.
What I love about it:
Large virtual storage
Constant notifications
Enables outdoor baby monitoring
Two-way sound transfer
Something to keep in mind:
Privacy concerns because it uses WIFI
Low sound incoming alerts
Limited design options
Lacks music and integrated sensor
Are Baby Monitors Worth It?

Yes. Baby monitors offer peace of mind, especially to new parents. But if your baby is sleeping in the same room with you, you probably don't need a baby monitor.

Can Baby Monitors Be Hacked?

Yes. Some baby monitors can be hacked via standard internet access to your router. They can also be hacked via remote administrator or user local access to the router.

When to Stop Using Baby Monitor?

The best baby monitors can offer excellent peace of mind. You should use the baby monitor during the newborn days of your baby until he or she turns 12 months old to ensure your little one is safe and sound.

Where to Put Baby Monitor?

When you're considering where you should place the baby monitor, especially video baby monitors, account for the safety and health of your baby and achieving a proper viewing angle. Place the monitor about 2 meters away from your baby at an angle which allows for complete view of your little bundle of joy.

Do I Need A Baby Monitor?

Yes, you need a baby monitor for peace of mind. If your baby is sleeping in the same room with you, you may not need a monitor at night.
Baby monitors are excellent tools necessary for keeping your mind at ease. If your baby has underlying conditions such as heart disease, you may need a monitor to keep track of your baby's breathing throughout the day or monitor him at night.
You want to pay attention to the light and the sound alerts to properly monitor your baby. Also keep in mind these are just some of the lowest emission and safest baby monitors you might want to purchase.
Although exposure to microwave radiation is not an imminent threat, you want to be cautious and select a monitor that will not harm your child. Since even the safest baby monitors could emit some radiation at full power, turn them off when not needed, and place them a little far from the baby.
If you're not familiar with this or want to learn more, this is a great place to start. Alternatively, if you're looking for some great non-toxic toys to keep your child entertained productively, them check out our reviews of the best non-toxic baby play mats or the best non-toxic baby bath toys.