What To Buy Before Baby Arrives
If you're expecting a baby, the following tips will provide healthy parenthood prepping advice. The market is full of irresistible goods for your baby. And if you happen to enter a shop looking for advice on what to buy, you are sure to be convinced to buy bags full of adorable kiddie stuff.
However, there are a few things that you will really need. It is essential to remember that babies grow very quickly. A lot of the baby stuff that you buy stays packed while they've already grown past that stage. Those cute teddy bear socks with that you're saving for a special occasion will be unusable soon. So, use it this week and take lots of pictures!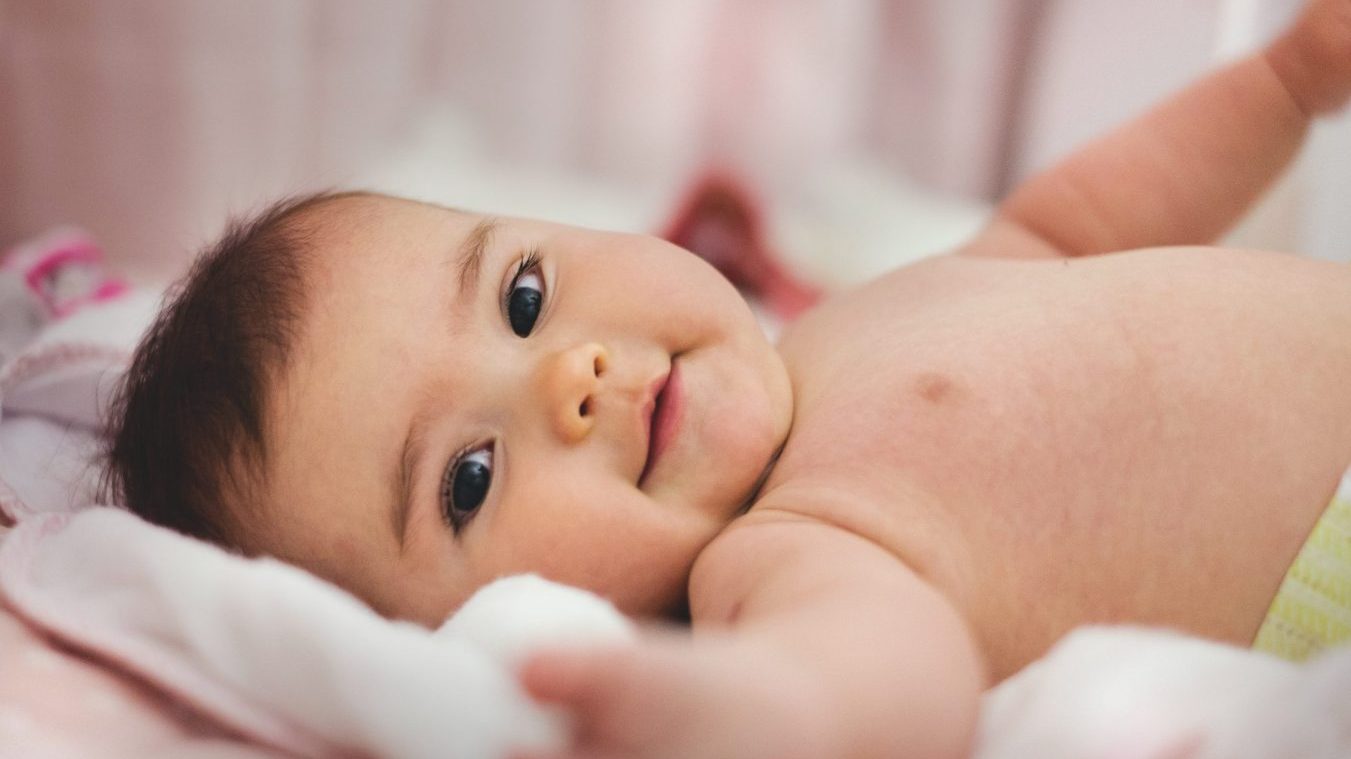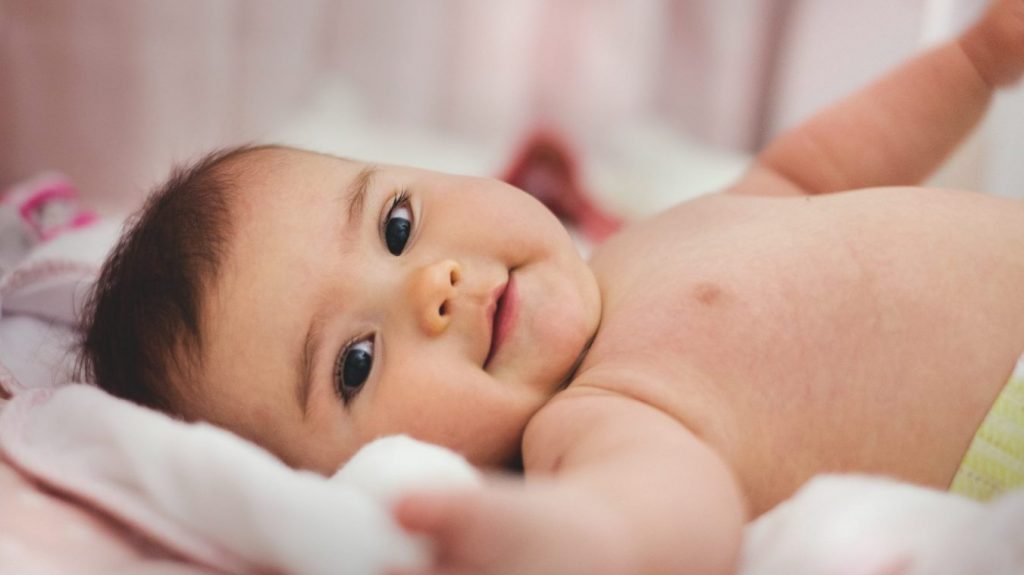 There are, of course, some important things that you need to buy before the baby arrives. These are things that make your life much easier. For example, soft nappies or diapers and good hand sanitizers are things you'll be needing every few hours during the first few months after the baby's birth. Some soft and comfortable clothes are also essential but not in abundance.
Your baby will outgrow most of her clothes much before you can get a chance to use them. A comfortable infant bed like a crib, cradle or a bassinet with safe bedding is a must. Soft nursing bras, bibs and good quality baby bottles are a few more things that will be helpful. Finally, a suitable bath kit is important to begin your baby's journey.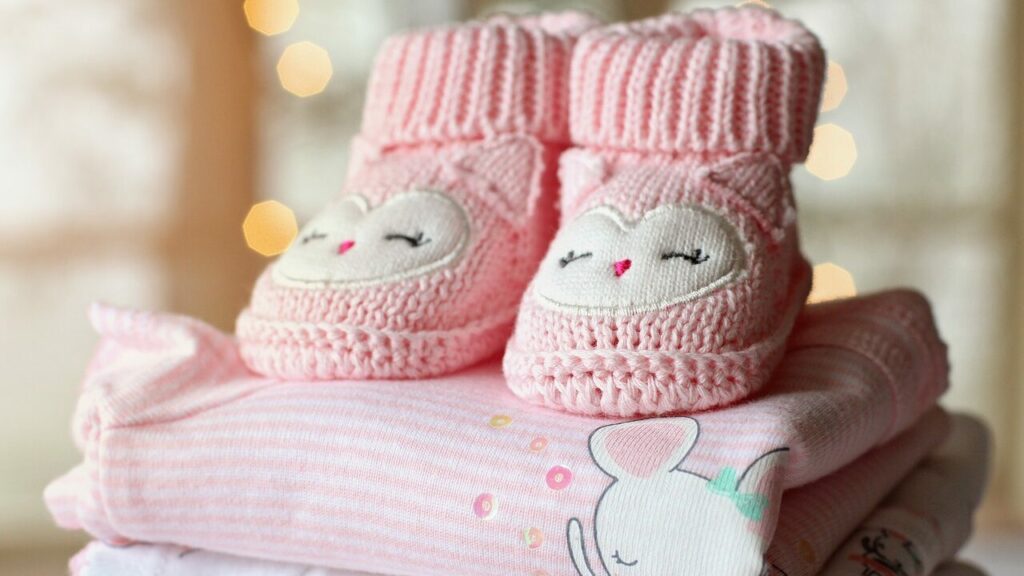 What to Buy Before The Baby Arrives
Nappies/diapers– Don't buy tons of the newborn size. It's a common mistake new parents make. They usually grow out of it in a week or so.
0-1 m Baby clothes including bibs– Mostly onesies and comfortable clothing, as newborns need frequent changing.
Hand sanitizers
Baby wipes/cotton balls– It's better to use cotton balls dipped in warm water to wipe newborn baby bottoms. However, baby wipes, as every parent knows are extremely versatile in use. Therefore, they definitely come in handy for a multitude of things.
Muslins (these are lifesavers)- Newborns have a lot of reflux, and these beauties help keep both parents and babies clean.
Baby bathing kit– don't forget to also get earbuds and nasal suction thing.
Nursing bras– Don't get these too early, as your size changes quite a bit once you start feeding. I would get just a few beforehand, and get yourself fitted again a month after baby. Here are some of our top picks.
Baby bottles– Get a kit if you're planning to bottle feed (here are some of the best breast pumps out there that I recommend if bottle feeding) . Else just get one or two for emergencies. You'll need more bottles only after 4 to 6 months.
Infant bed with safe bedding – There's a wide variety of cribs and accessories and choosing the best baby crib isn't easy. You will need to look out for the best cribs with storage on the side or under the crib, or maybe one that attaches to your bed. Many crib manufacturers use paint that smells long after you've bought the crib, thus look out for a crib that's non toxic and safe for your baby. If you live in the city, you may not have a big house, in which case choose a space saving crib to make the most out of the available space in your bedroom.
Other useful things can include a nice pram, a baby car seat, a front-pack for travelling among others, but these things can wait for sometime. And so can the myriad of expensive toys that will only serve to decorate the room for several months before the baby actually learns to recognize them.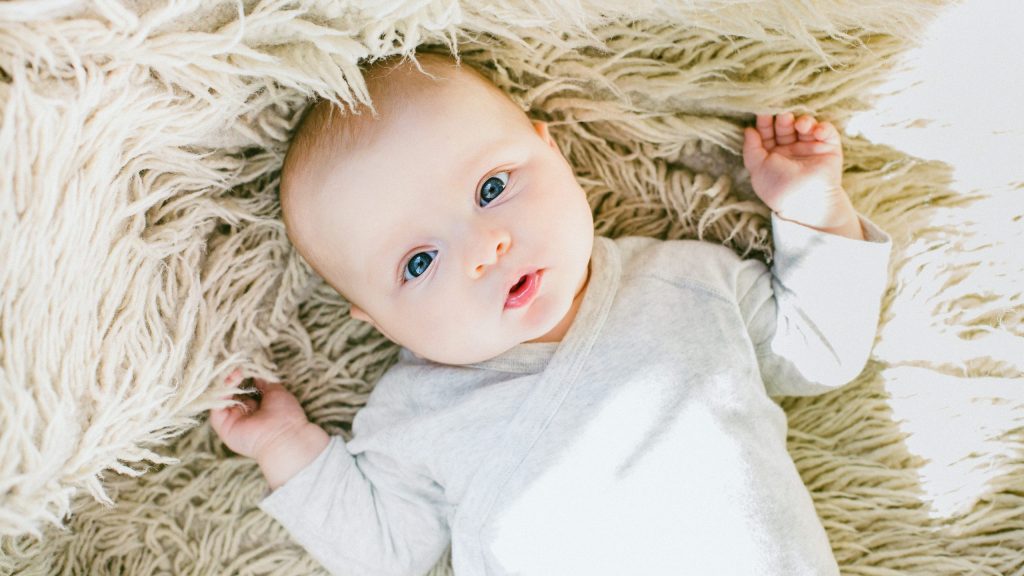 This article might seem peripheral to you at first but, as you go through the process of delivering and introducing your baby to the world, you will realize that this piece of advice will be of help at many points in time. From the moment you get to know about the good news, you will start imagining and dreaming about how your baby will look, how you'd get along and the wonderful times you'll have together.
Once the baby is here, there may be times when you look at your baby and wonder how she or he looks now and how they'll look at different stages of growing up. You may wonder whether your baby is doing everything that other kids her age are doing. You may even count days for your little one to start walking.
Almost every parent considers these things, however, what we must NOT do is to become insecure.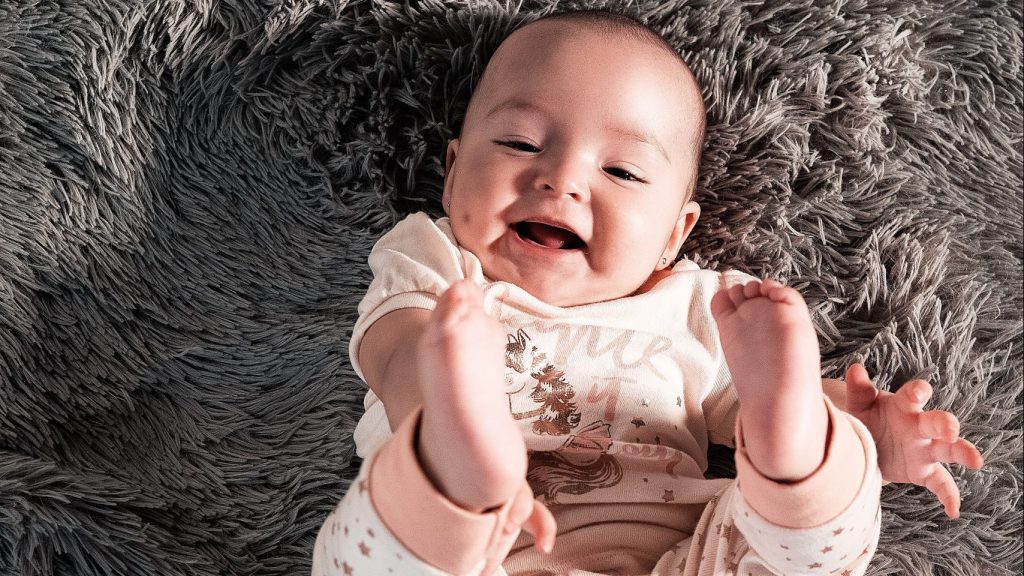 Patience is Key!
Life after having a baby is like a new life with lots of role reversals. It has moments of great joy when you feel eternally blessed to have a lovely family of your own. Also, there are also moments when you feel endless pressure piling up on you.
As a parent, you suddenly have to act very maturely and calm through the day lest you want the baby to wake up! You have to be extra careful about hygiene because your little one is very vulnerable.
You start noticing that you've become a more sensitive and caring person. The best part is that you enjoy these things about yourself. Even in the initial months, when your baby is quite inactive and mostly asleep, you find yourself enjoying the slow process of observing the gorgeous little wonder lying peacefully in the cot. There's this special willpower that reveals itself when you're ready to become a mum.
It's Okay To Be Nervous
Sometimes, however, other things just take over.
There are nappies to be changed every few hours and milk to be prepared or breastfed at regular intervals of time. With many new expenditures coming your way, you struggle to find a balance between the need to earn and spend quality time at home.
Such a sudden change in life can make you nervous. So, it's best to prepare yourself mentally and physically, well in advance.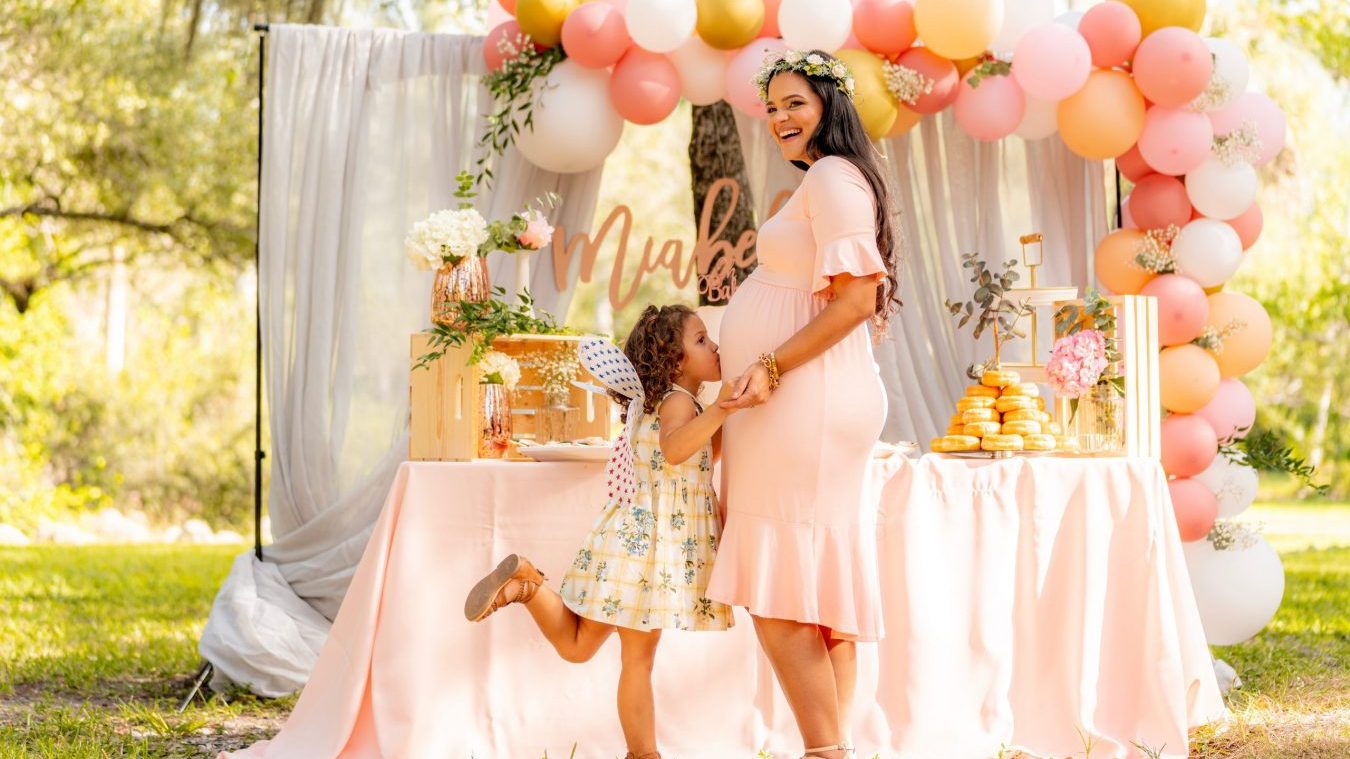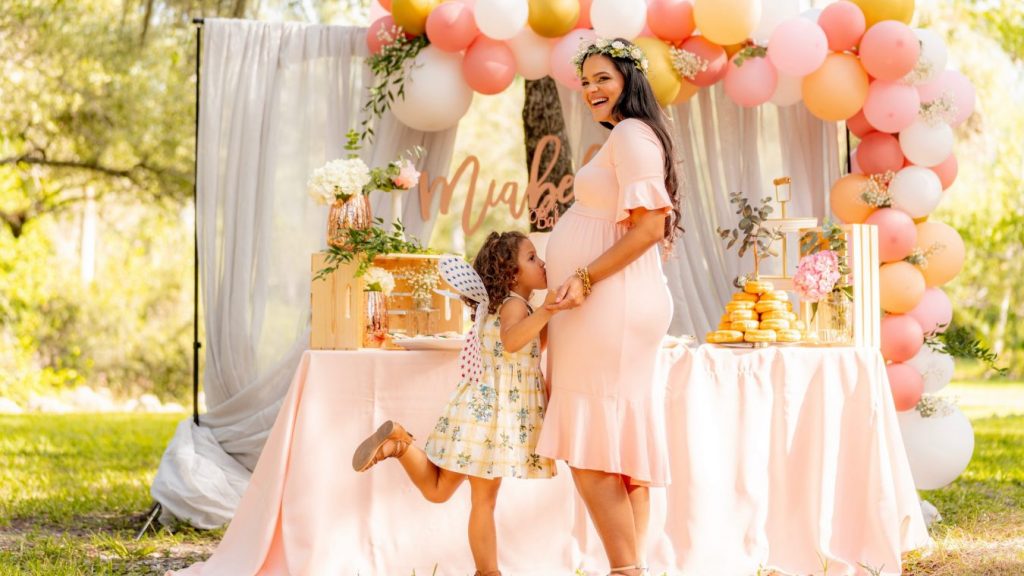 Keeping Calm And Carry On
Sleep is something you start to really miss. However, from experience, I can guarantee that making a habit of sleeping when your baby goes to sleep is the best thing you can do to yourself. Do not use that time for anything else but rest. In fact, that is the only time you get for yourself for several months after your little one arrives.
Basically, once your life as a parent begins, you will have to master the art of time-management and patience, and you will have to do it for your own sake. You see yourself becoming a stronger person who is much more responsible and confident at multi-tasking. As for the time when you're just starting your journey as a parent, please remember not to be disheartened easily. Don't be too harsh on yourself while judging your own performance as a parent.
You'll also be learning. It will take time. It's going to be okay.