About Shobita
Hi There! I'm Shobita. Architect, blogger and mum of 2 strong-willed girls. As a young mum living in a big city, I have been extensively researching safe and non-toxic products for my tiny humans. Now, I would like to take you along with me on this non-toxic journey of parenthood and on my hunt for the best and safest baby products out there.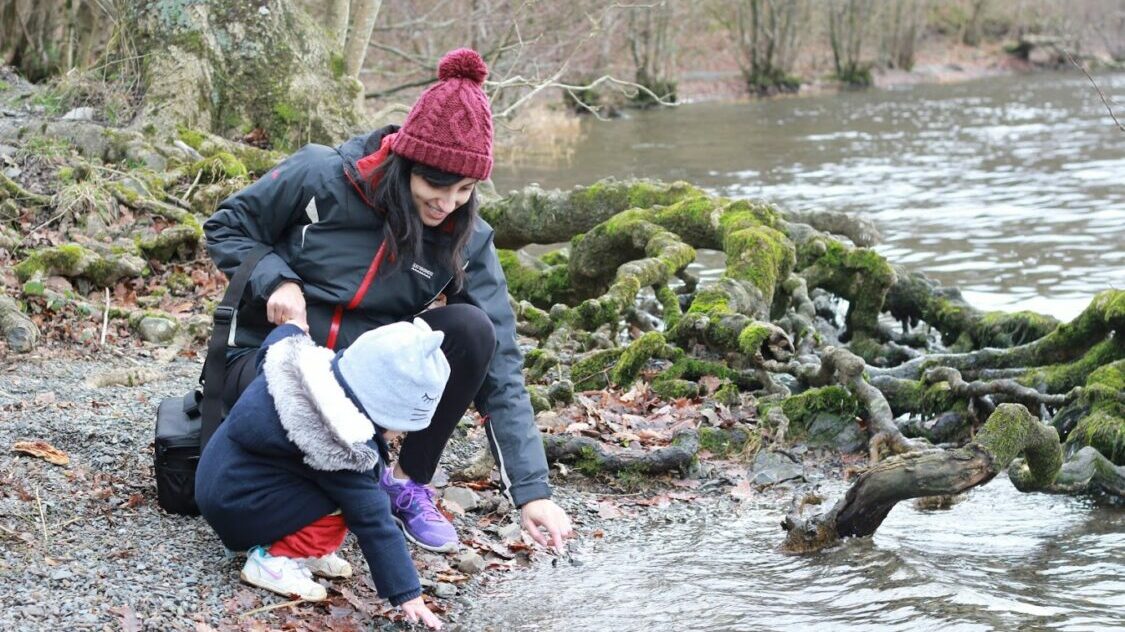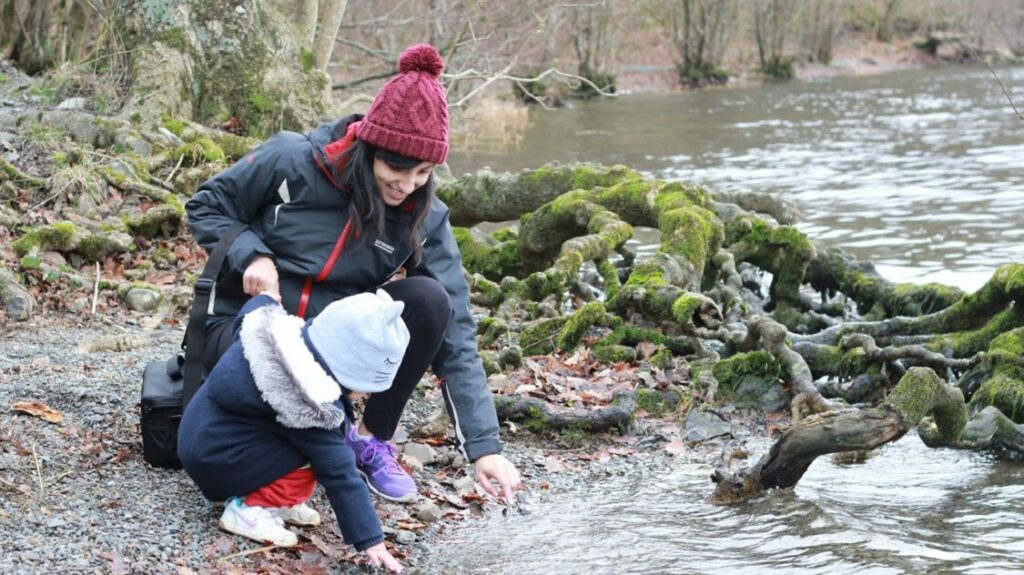 How it all Started
Launched in 2015 as a virtual friend and guide to new parents out there requiring product advice, The Safe Parent® is a quickly growing treasure-trove of information regarding the best baby and non-toxic products to keep your home and baby safe and happy.
I breed a positive, fun mentality, because I believe that parenting doesn't have to be stressful at all. If we're being honest, I also believe that gooey brownies and baby cuddles can cure even the worst of days. To find out more about what this website is all about head over here. If you want to get to know me better, then read on.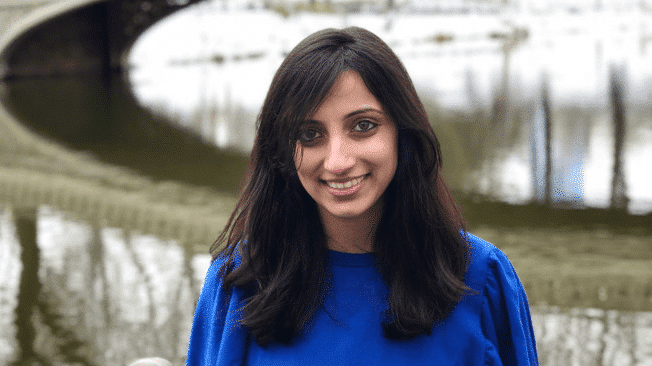 So here's the narcissistic bit where I tell you my personal story.
My Story
Architect, designer, entrepreneur, teacher, researcher and a mum of two, everyday life has been a blurry whirl wind for me over the past few years. I must confess that my first pregnancy was quite a surprise just 2 months into our marriage. I was 26, and wanted to travel the world, climb mountains and what not. Everyone told me that having a baby was going to slow me down. That I'd have to put my dreams on hold. Just for 18 years or so. I was determined to prove the world wrong. And boy, did we prove them wrong!
Not Prepared!
Yet, initially when my little bundle of joy actually arrived, I was far from prepared, and didn't know the first thing about caring for a newborn. None of my friends had children yet, and I hadn't carried a child in a decade. So I turned to my faithful mentor- Google, for all the advice I could find. I scoured the web for the best and safest products out there. The researcher in me went deeper than the top search results, and soon I was buried under scores of web pages, product links and comparison charts.
Why Non-toxic?
Only then did I come across the fact that there are toxins and chemicals in so many baby products out there. I wanted to see if this was just some fad or if there was more truth to it than meets the eye. Turned out there was. So began my adventure into a world of safe and non-toxic baby products that aren't harmful for my child's well being. Once I had all this information that I spent hours compiling on every occasion, I wondered if other parents had the same experience, and went through the same conundrums.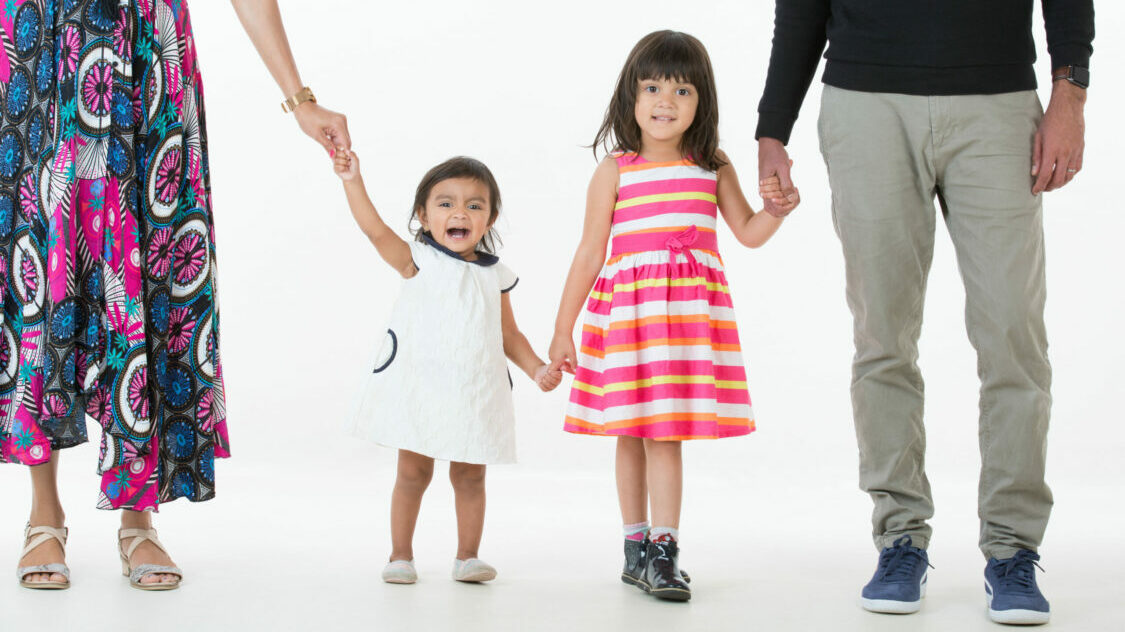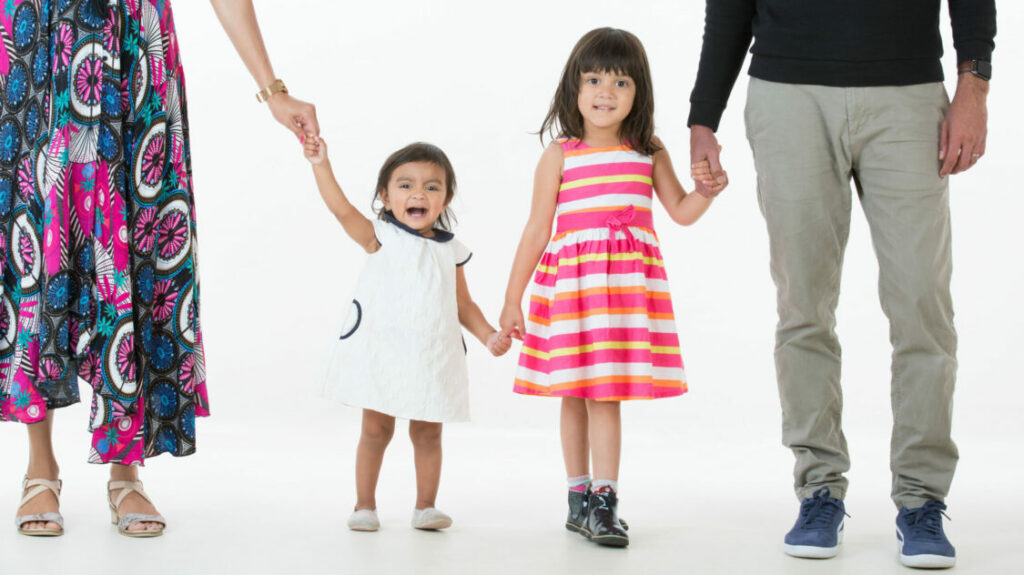 And that's how it all began…
Thus was born The Safe Parent®, a guide to new and experienced parents into a world of chemical-free baby products from the plethora of options out there. I attempt to create unbiased baby product reviews based on personal experience coupled with my interest and expertise in this niche.
Hope this guide helps you make those tough decisions about what to choose that's right for your child and your family. You can also follow me on Facebook or Instagram if you want to keep up with my latest updates, and what my little munchkins and I get up to. So, are you ready for this roller coaster ride of parenthood? Neither am I, but let's take it together, what say? If you're not sure where to get started, head over to our non-toxic nursery guide, and take it from there.