It can be tricky to find a gift that expresses your genuine excitement for the happy and expectant couple — particularly the father. However, there are a handful of cool gift ideas for expecting dads that any soon-to-be dad would love. Here are some of the best dad-to-be gifts this year.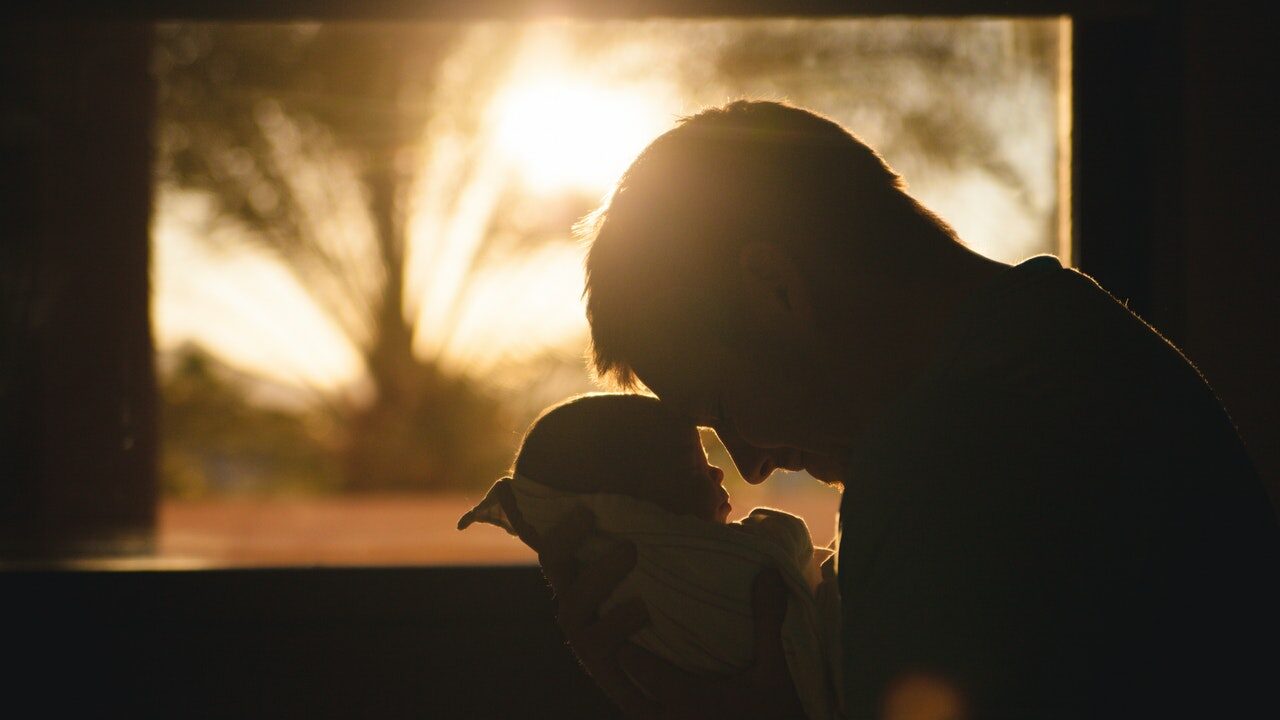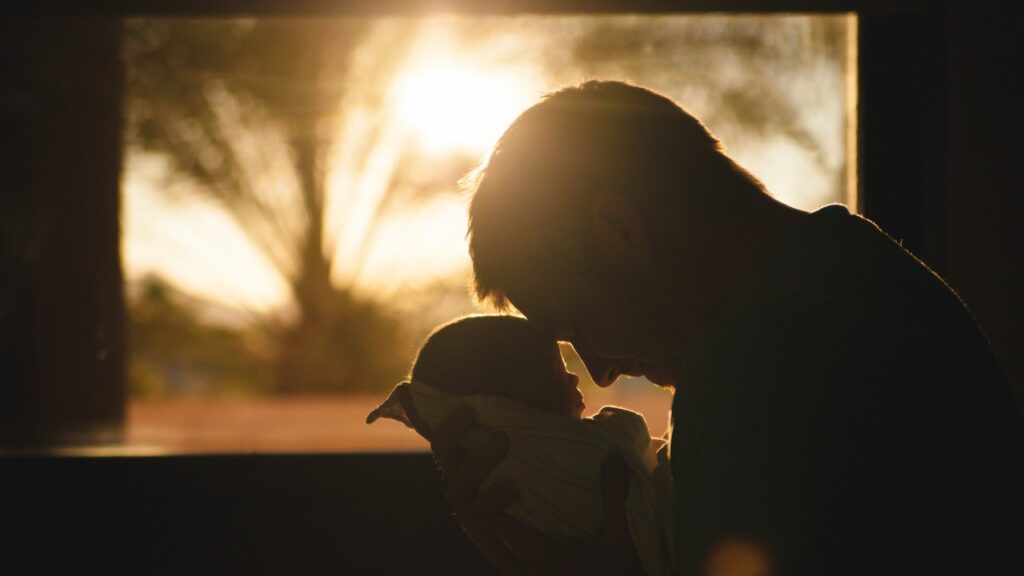 Cool Gift Ideas for Expecting Dads- Top 10 Picks for 2021
The dad-to-be will soon forget what a good night's sleep will feel like. To help them out, consider gifting them with a top of the line coffee maker to keep their caffeine reserves full. This one by Black + Decker comes in either sleek black or stylish white. It's a simple gadget, but perfect for making a steaming cup of coffee each morning.
What I love about it:
Auto-brew feature
Two hour auto shut off for added safety
Hot carafe plate to keep the pitcher hot
Rubberized feet and large buttons for a user friendly experience
A tablet may be one of the best gifts for a techie dad-to-be. The device will let them play white noise for their baby, so they can feel free to move around the house without waking their little one. It may also allow them to work from home while they adjust to taking care of their child for those first few weeks home from the hospital. This one by Amazon is affordable and comes with a ton of great modern features.
What I love about it:
Choose from fun colors such as blue or plum
30% faster thanks to the new 2.0 GHz octa-core processor and 2 GB of RAM
Fast charging
Prolonged battery life, making it one of many cool gift ideas for expecting dads
Turn any home into a smart home with the Echo Plus. The father-to-be can set it to remind him when to feed the baby. He can also play some relaxing piano music when trying to rock his new baby to bed. Best of all, he can do all this hands-free, thanks to the Echo's Alexa enabled technology.
What I love about it:
The intercom feature utilizes Alexa, so you may talk to any member of the family from any room in the house
Links up to Pandora, Spotify, and Apple Music
Has multiple layers of privacy control for a safer user experience
Headphones make the perfect gift for the dad-to-be that has everything else. They can be used in tandem with his phone, tablet, or computer. These will allow him to study, go for a run, or relax and wind down with his favorite playlist.
Bose makes these high-quality headphones that can last him years. These are also Bose AR-enabled, which is the audio equivalent of augmented reality. If you're unsure which gift ideas for new dads are sure to please, this one is a winner.
What I love about it:
Alexa built in
Noise reduction
Hassle-free Bluetooth pairing
Comes in three colors such as rose, white, and standard black
Comfortable to wear for prolonged periods of time
Up to 20 hours of battery life
Diaper bags are a must for a dad on the go. It's also one of the best gift ideas for expecting dads that you can get. He doesn't have to sacrifice style for functionality, either. RUVALINO has designed this economical bag, that either mom or dad can rock. It comes in 7 different, but stylish neutral colors and its dimensions are 11.8 l x 7.8 w x 16.5 h inches.
What I love about it:
Looks like a normal backpack, but it has multiple compartments for food, bottles, and diapers inside
Easy access front pocket to hold the parent's items
Thick padded straps provide the user with ultimate comfort
For something the father-to-be can wear to bed or around the house, consider this fun Star Wars shirt. It's perfect for the ultimate super-fan and has one of cinema's most famous quotes referenced on the front. This is another cool gift for expectant dads.
What I love about it:
100% breathable cotton
Comes in multiple sizes and colors
Machine washable
Official licensed Star Wars merchandise
What's a busy new dad without a handy place to put his ID and credit cards? Help him streamline the getting ready process every morning with the right wallet. Engrave this one with his name or a special message to remind him that he's doing a great job.
What I love about it:
Customizable
Large enough to put all of his cards, but sleek enough to fit in most bags and wallets.
Best for Dad-on-the-Move:
It won't be long before the new parent is ready to go camping with their son or daughter. Make sure they are prepared and have the right gear on hand. This pocket blanket fits into the palm of your hand but folds out whenever you need a safe and dry place to sit while on your adventure. This is another cool gift idea for expecting dads, that he's sure to love using down the line.
What I love about it:
Water resistant
Tear resistant
Metal stakes keep it grounded
Best for Walks and Hikes:
Baby carrying allows the new parent to bond with their child. Therefore, a baby carrier is crucial for anyone looking to keep their baby close to their chest, but also leave their hands-free. This one is one of the best gift ideas for expecting dads, and as a plus, mom can use it too.
It's also a hassle-free carrier — no elaborate wrapping or tying involved.
What I love about it:
Made from breathable and lightweight materials
Allows the baby to rest in a handful of supportive ways
Offers ergonomic support for the growing child
Purchase the Kindle, paperback or audio book version of this non-fiction book by John Medina. This is a helpful guide for any parent that wishes to give their child a head start.
What I love about it:
Offers insight into the fascinating topic of child development
Reasonable book length for a new parent
Available as an eBook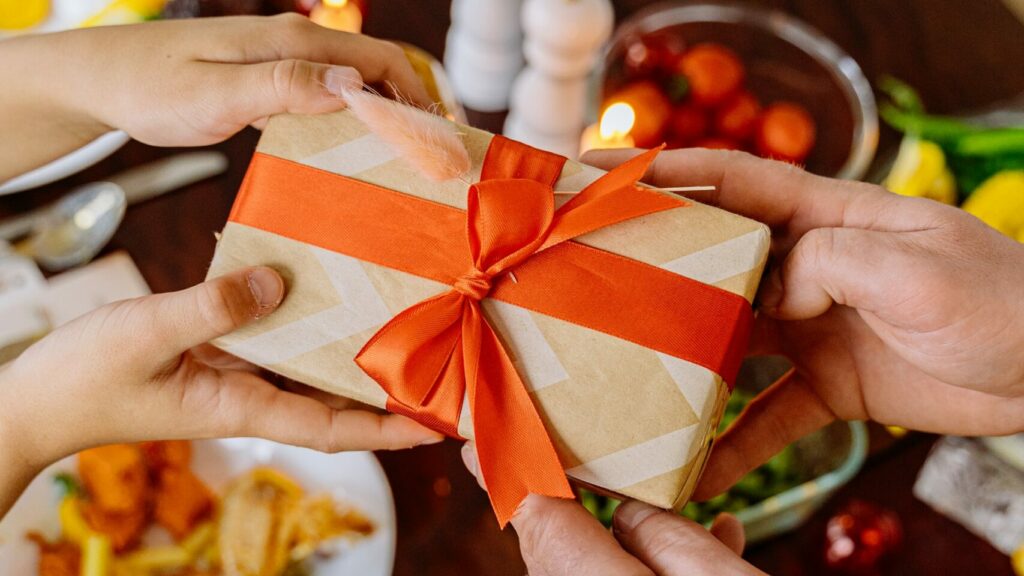 If you wish to spoil your partner, friend, or son, these cool gift ideas for expecting dads are just a handful of items that would make a suitable dad-to-be gift. While their ultimate present — their future son or daughter — may still be on the way, any one of these cool gift ideas for expecting dads will make their lives a bit easier when their new baby does arrive.